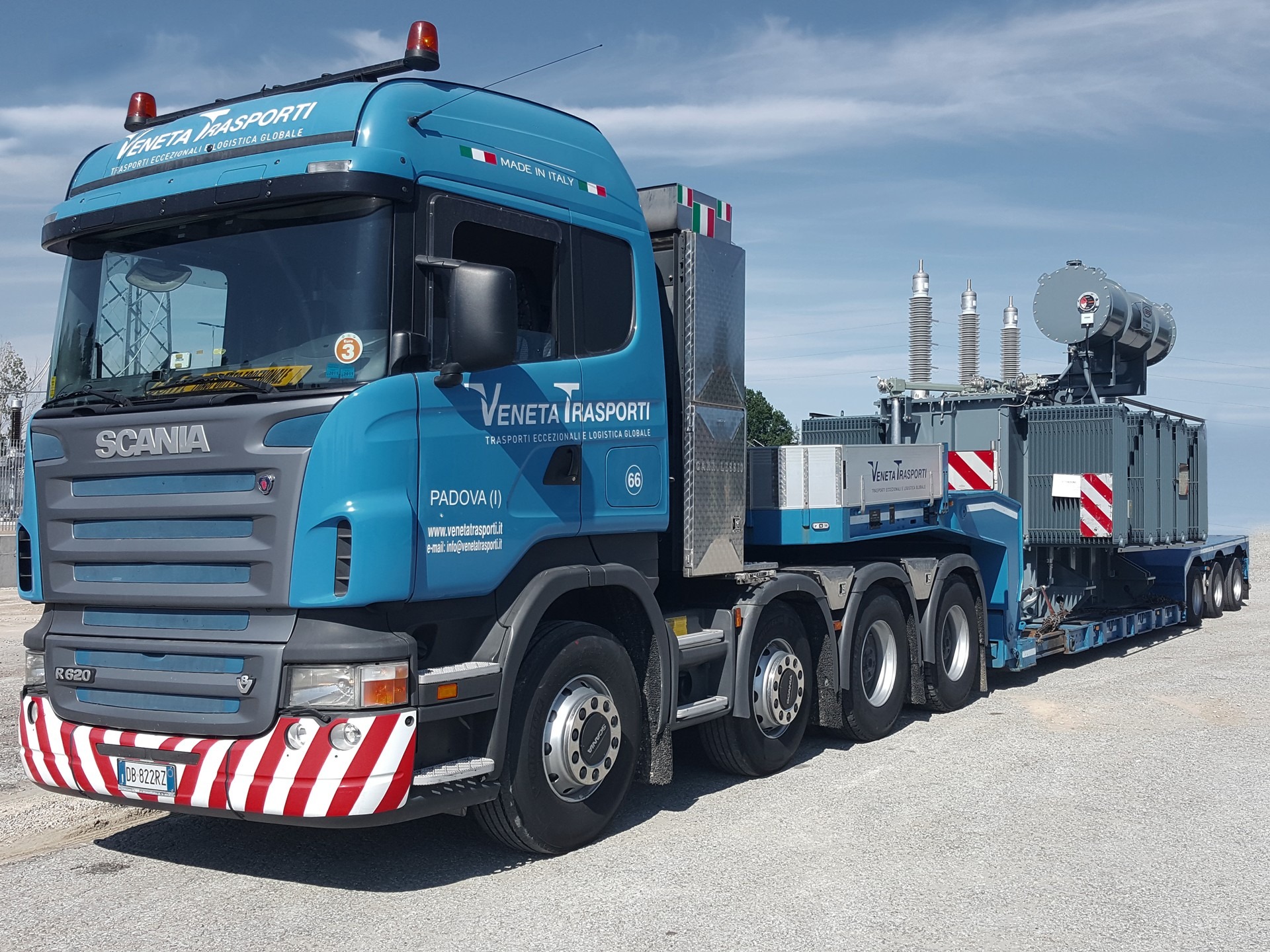 03 Mar

We take energy to wherever it is needed

Since far back in time, humankind has sought ways to produce and control electricity. This goal has been reached thanks to the studies of numerous scientists and inventors. From the moment it was introduced into businesses and homes, with the first incandescent lightbulbs, electricity spread rapidly and is now essential for all daily activities.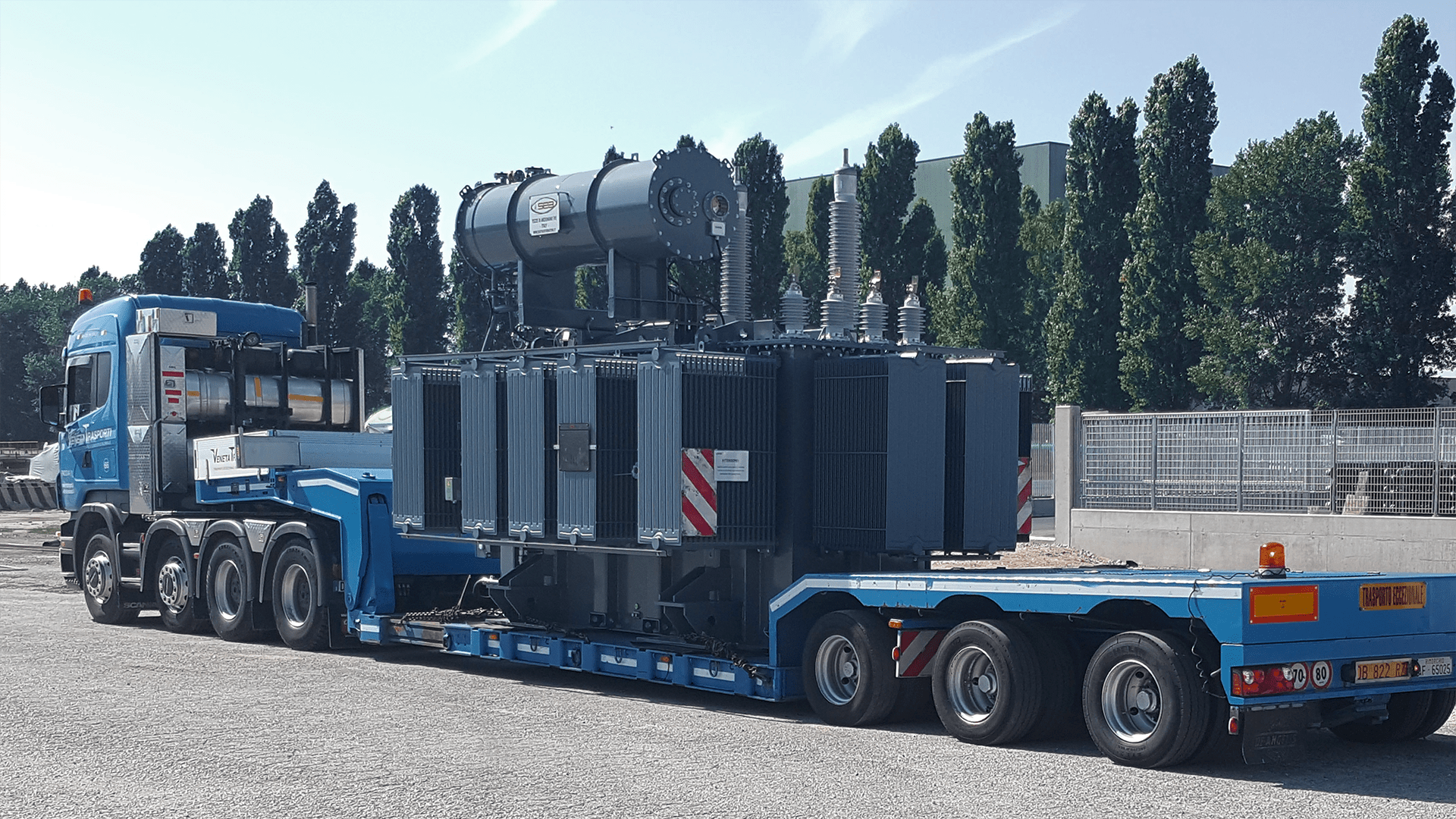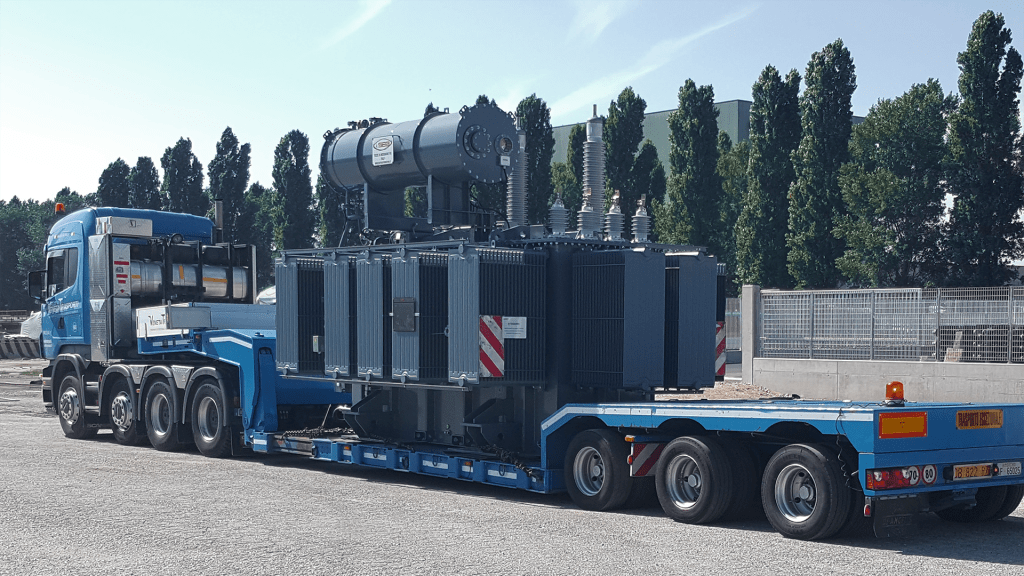 This progress was made possible in Italy thanks to the construction of numerous power stations; highly complex plants that require huge transformers in order to function.
Veneta Trasporti is the supplier of transport services for various manufacturers of transformers either used in new power stations or as substitutes for obsolete models. In this manner, Veneta Trasporti uses its professionalism and rapidity to contribute to the supply chain that guarantees a constant source of electricity for the entire country.