15 Mar

From South Tyrol to Emilia to protect our archaeological heritage

Laminated wood is one of the most interesting building materials for technical, aesthetic and eco-sustainability characteristics. The beams thus made are ideal supporting structures for roofs also large and are assembled by a few specialized companies. One of the most important is the Rubner Holzbau, based in Bressanone, South Tyrol: from there we started in the direction of Galeata, in the province of Forlì-Cesena. Our goal was the archaeological park of Mevaniola and the Villa di Teodorico: the beams were in fact intended for the new coverage of this important early medieval site, including an elegant spa district, connected to a large courtyard paved with sandstone slabs, with a large pool in the center.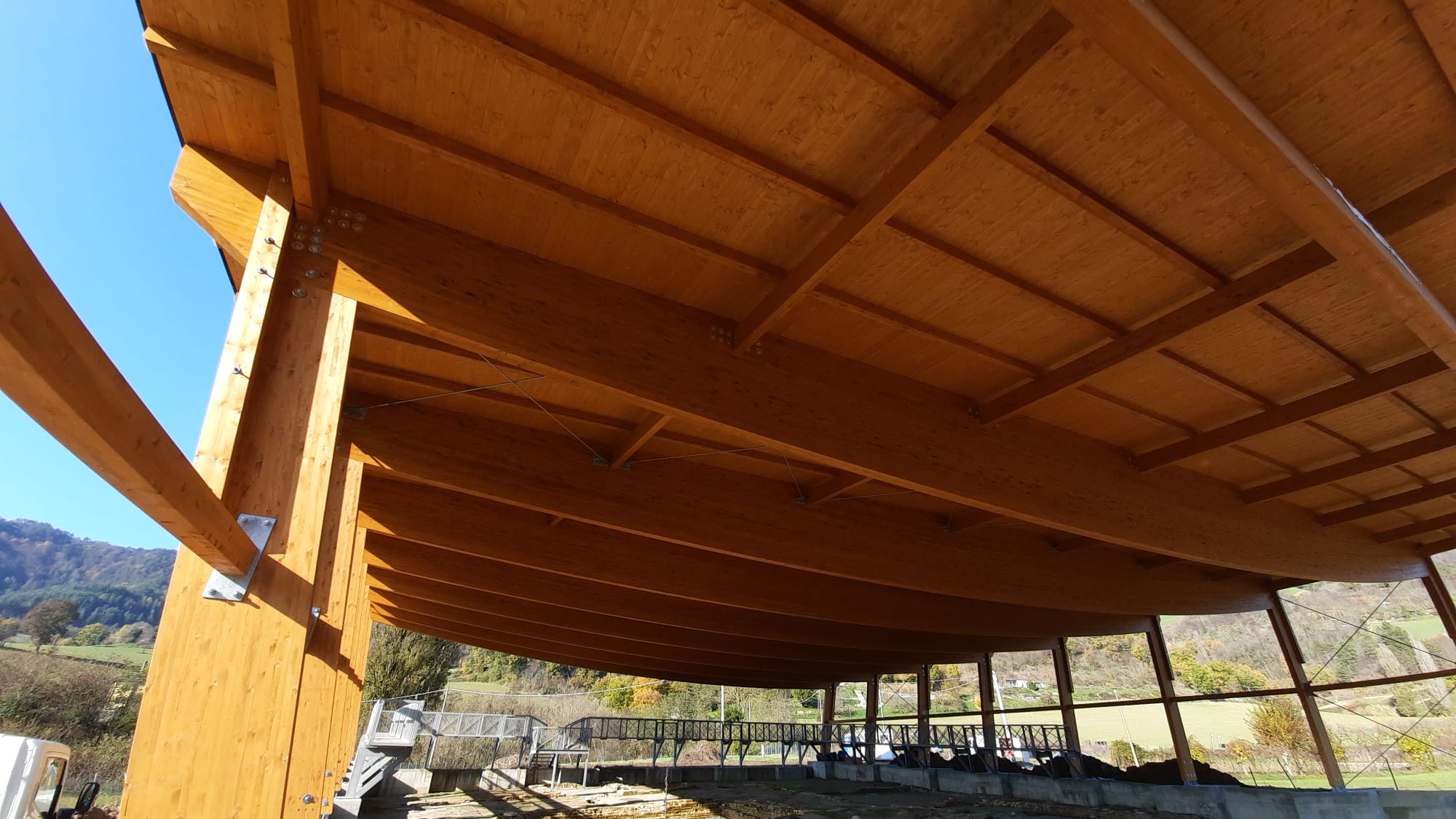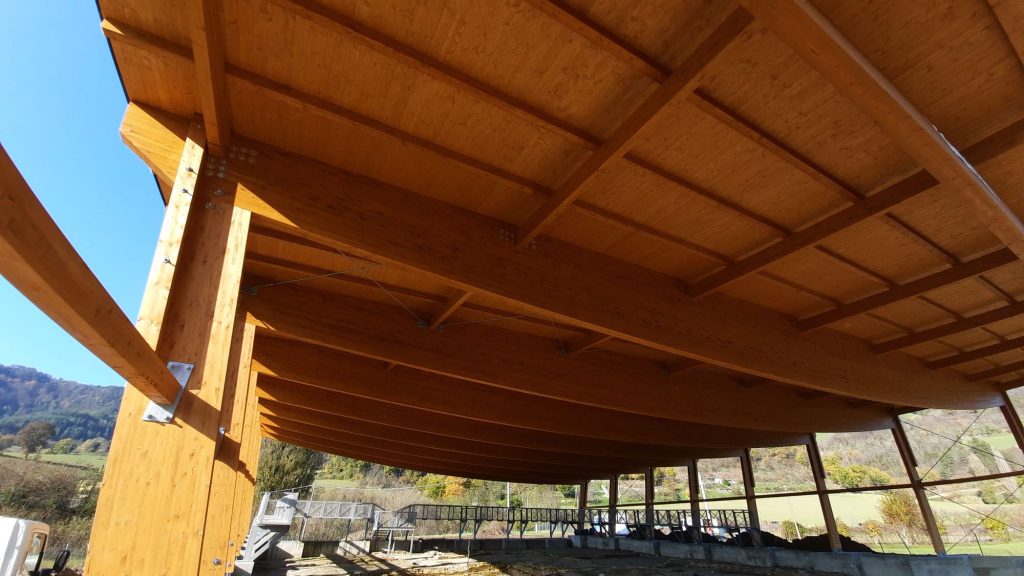 The spa district was part of a rich aristocratic residence dating from the end of the 5th to the beginning of the 6th century AD, which by chronology and wealth of solutions is believed to have actually belonged to the Gothic king Theodoric. Using two 40m vehicles, Veneta Trasporti has been able to transport all the necessary beams to create the necessary protective cover, each 37 m long, for a total weight of 65 tons. Two transhipments were necessary to overcome two narrow curves at 90% in the center of Galeata: each beam was lifted by a crane of 160 tons and deposited from one vehicle to another. On the third day, the same crane was used to unload and install the beams.
For the whole operation, 6 technicians were needed, including drivers, crane operators and slings, assisted by 3 site managers. Numbers that demonstrate the efficiency and programming skills of the Veneta Trasporti team, able to manage in a quick and complete even the most demanding transports.