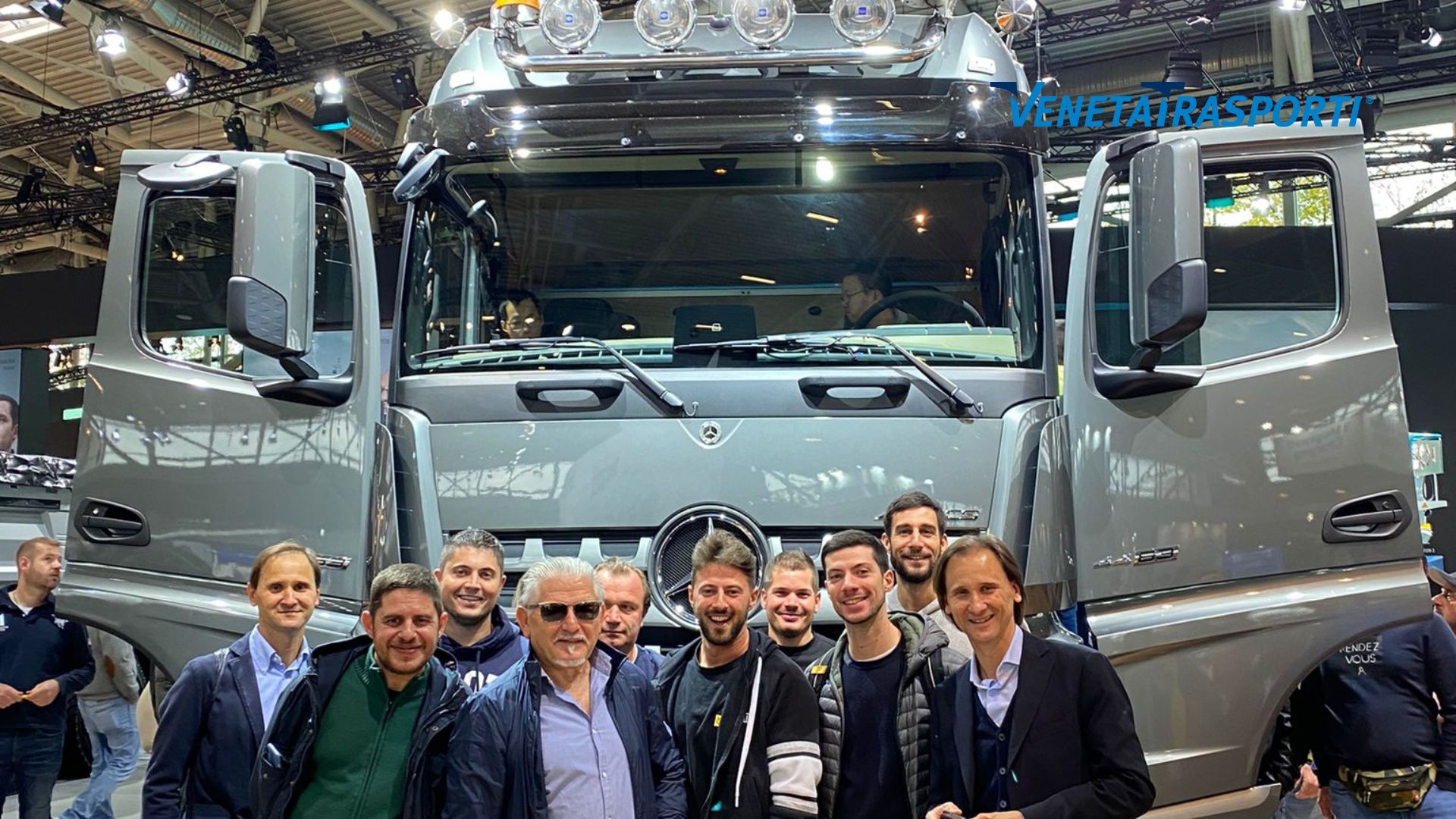 25 Nov

Veneta Trasporti at Bauma 2022

Research of innovation, curiosity in technological improvements, energy saving and environmental protection; all this, but not only, prompted our team to leave for Munich towards the largest world exhibition of vehicles, machines and construction machinery. Welcome to BAUMA 2022!
With a total area of ​​about 86 football pitches, divided between indoor covered pavilions and outdoor exhibition areas, Bauma is the largest fair by area, attended by more than 3100 exhibitors from around 60 different countries.
The enthusiasm of our team is palpable right from the entrance to the fair, formed by a "forest of cranes" where Liebherr towers above all. The best means of road transport, Scheuerle, Cometto, Faymonville, Goldhofer, capture our attention for most of the day, only the local gastronomy manages to distract us for a while… "prost"! Just enough time to say hello to some old customers, who are exhibiting their machinery at the fair and with whom we have had the pleasure of collaborating for years, and Bauma 2022 turns off its lights again for this edition.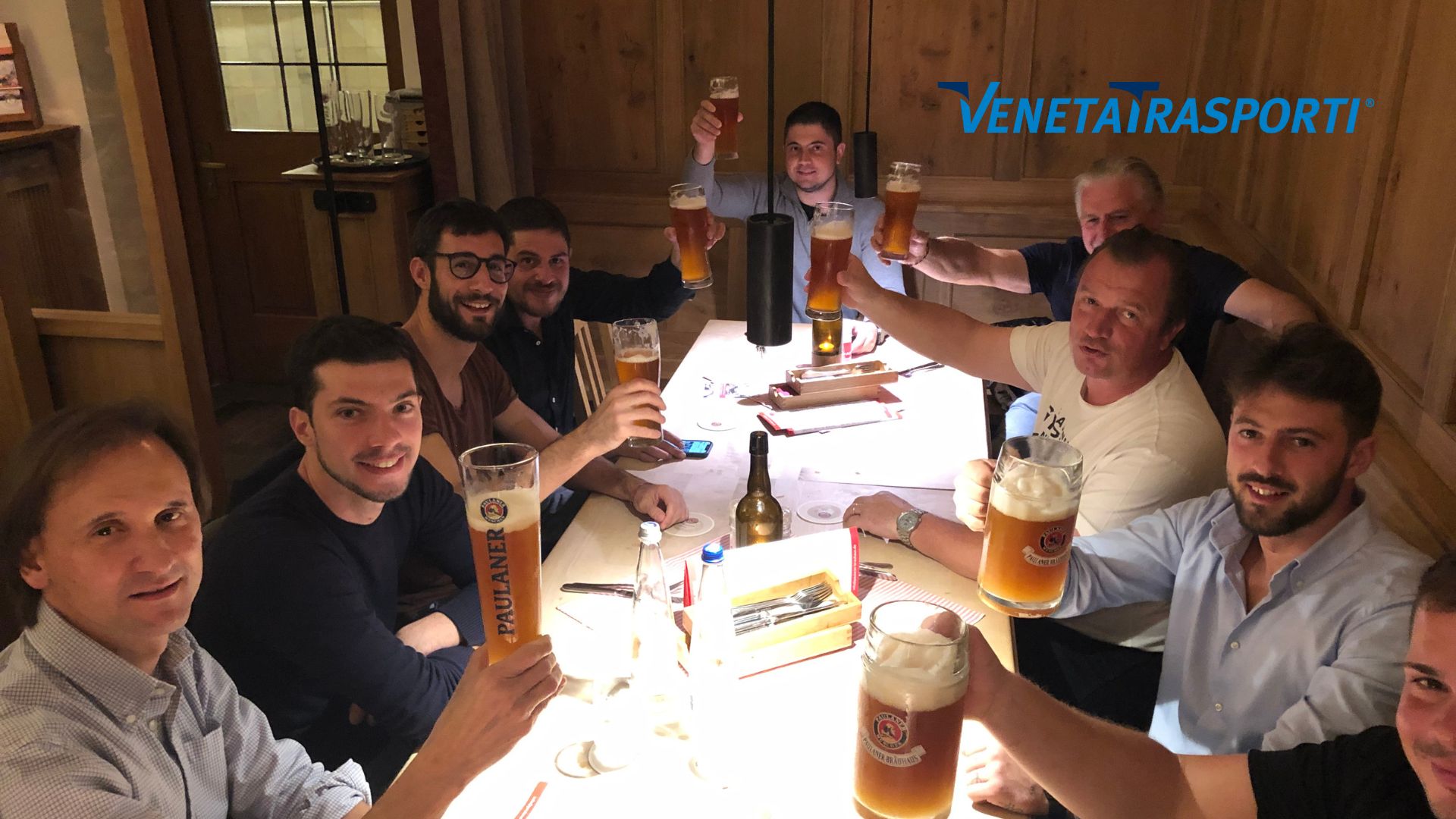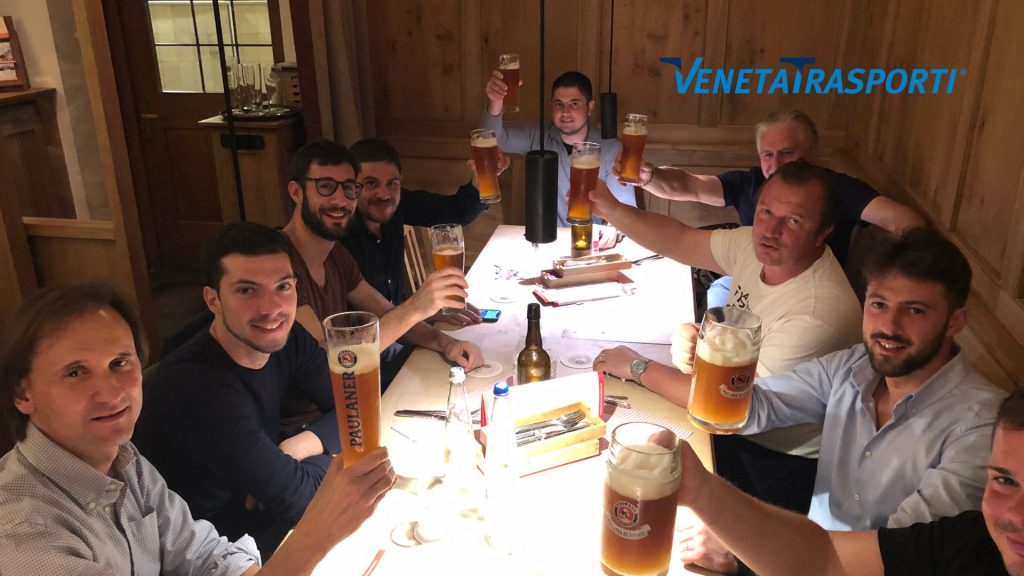 Certainly all the technology, power, sinuous shapes and colors of the exhibition are still alive in our eyes; but what will really remain over time is having spent a weekend with people who, certainly in everyday life, are great drivers, good logistical, technical, commercial or administrative managers, but who, above all on occasions like these, reveal themselves to be great men and friends you can count on. Here, too, Bauma was for us… See you again in 2025!