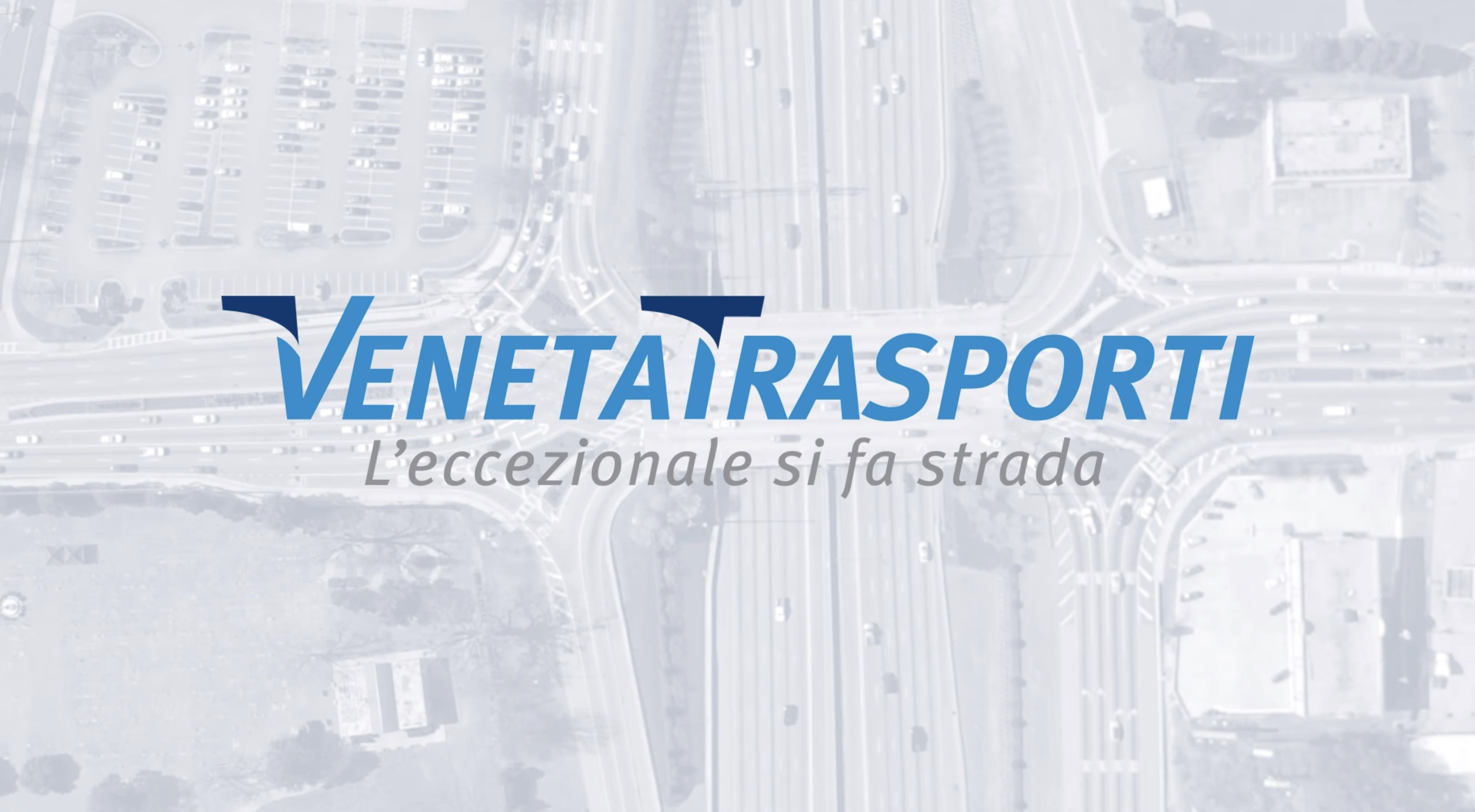 08 Jun

The company presented from within. A series of interviews with the Veneta Trasporti team

The strength of a company lies in its staff. We continue to meet the Veneta Trasporti team with the third of our interviews with the professionals that every day dedicate their energy and commitment to satisfying each client to the full. Today we talk about drivers!

A driver needs to be of the utmost professionalism as they have a particularly important responsibility. They need to guarantee the integrity of the load, manoeuvring the vehicle with precision and safety, but, with their knowledge of the weight and dimension of the goods, they also have to supervise loading and unloading operations.

A driver needs to have perfect knowledge of the Highway Code and of regulations governing transportation, but also needs to be able to handle any unexpected situations that transportation jobs of this kind can lead to, also intervening in the event of vehicle breakdowns.

For a company like ours, a driver is a core element in the project, and this is why we at Veneta Trasporti choose only the best!