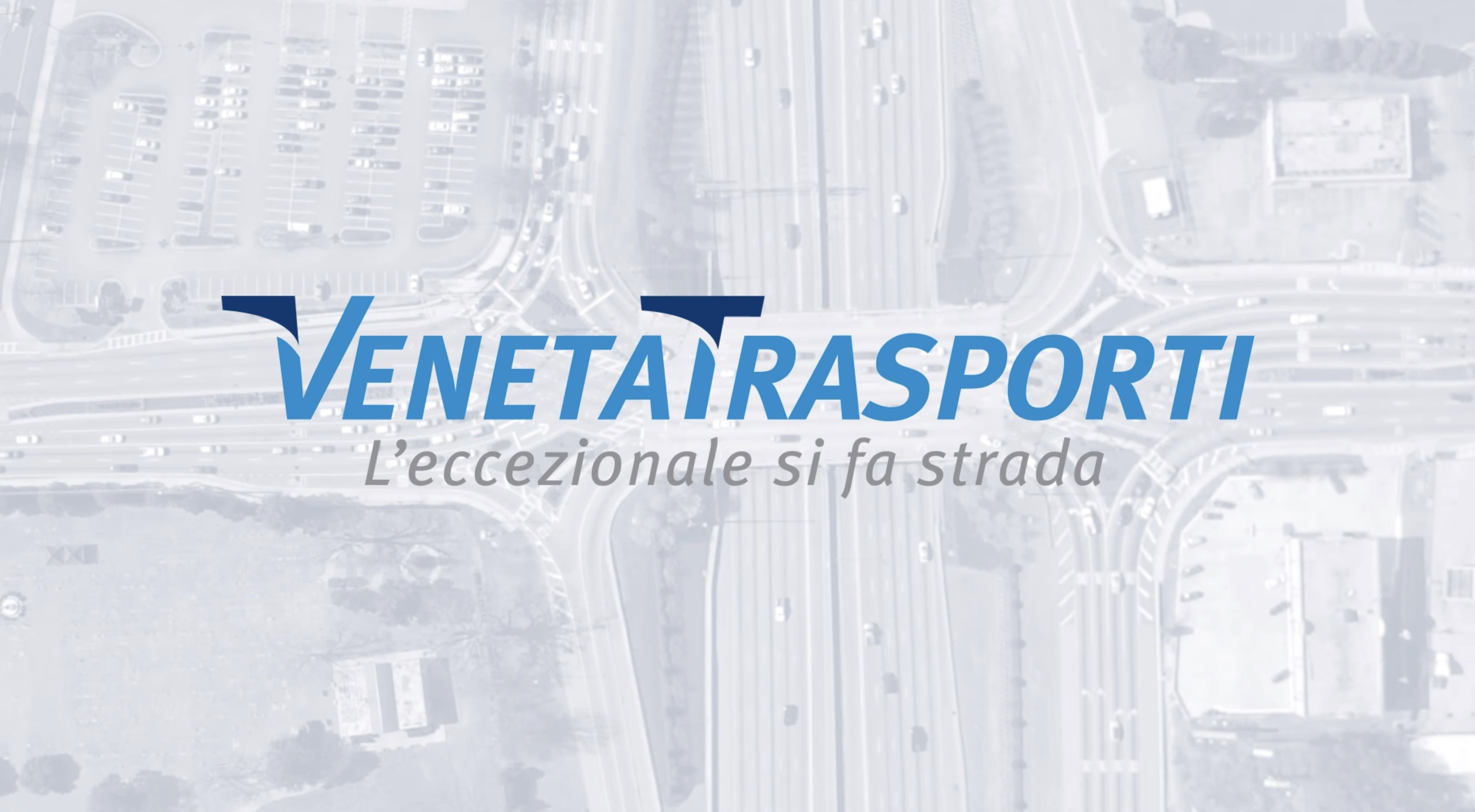 04 Feb

The company presented from within. A series of interviews with the Veneta Trasporti team

The strength of a company lies in its staff. We continue to meet the Veneta Trasporti team with the second of our interviews with the professionals that every day dedicate their energy and commitment to satisfying each client to the full.

The subject of this interview is Ettore Mattiello, the Traffic Department manager. He plans every technical and bureaucratic detail of each transportation job, and also studies the route. It is a job that requires extreme precision, demands a wide range of technical skills and an innate flair for problem solving.