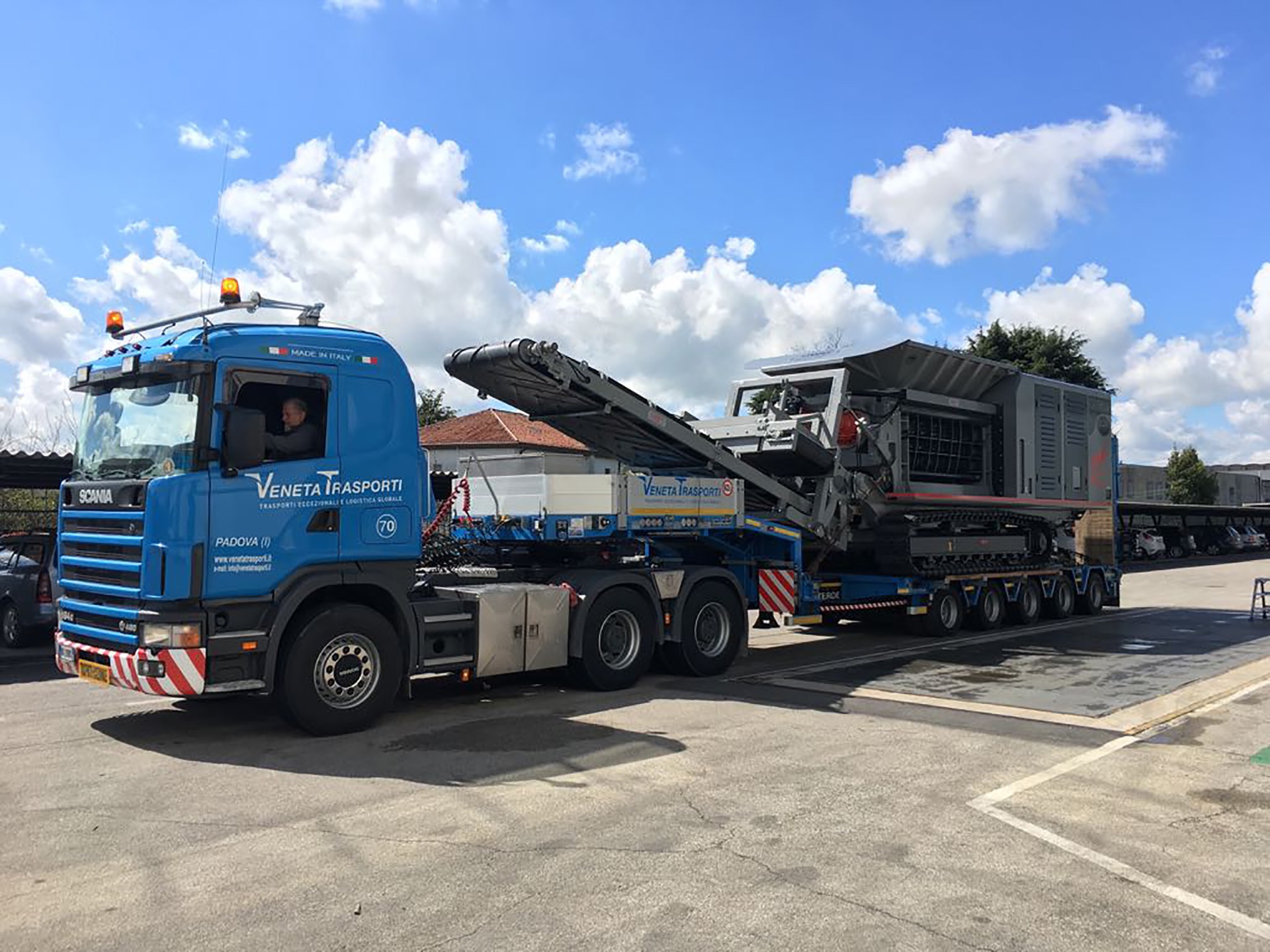 05 May

Semitrailers with ramps, the advantage of autonomously loading the freight

The goods transported by our vehicles don't always have to be loaded by crane, overhead crane or other equipment. When this machinery is already on wheels or tracks, one driver is all it takes to position them.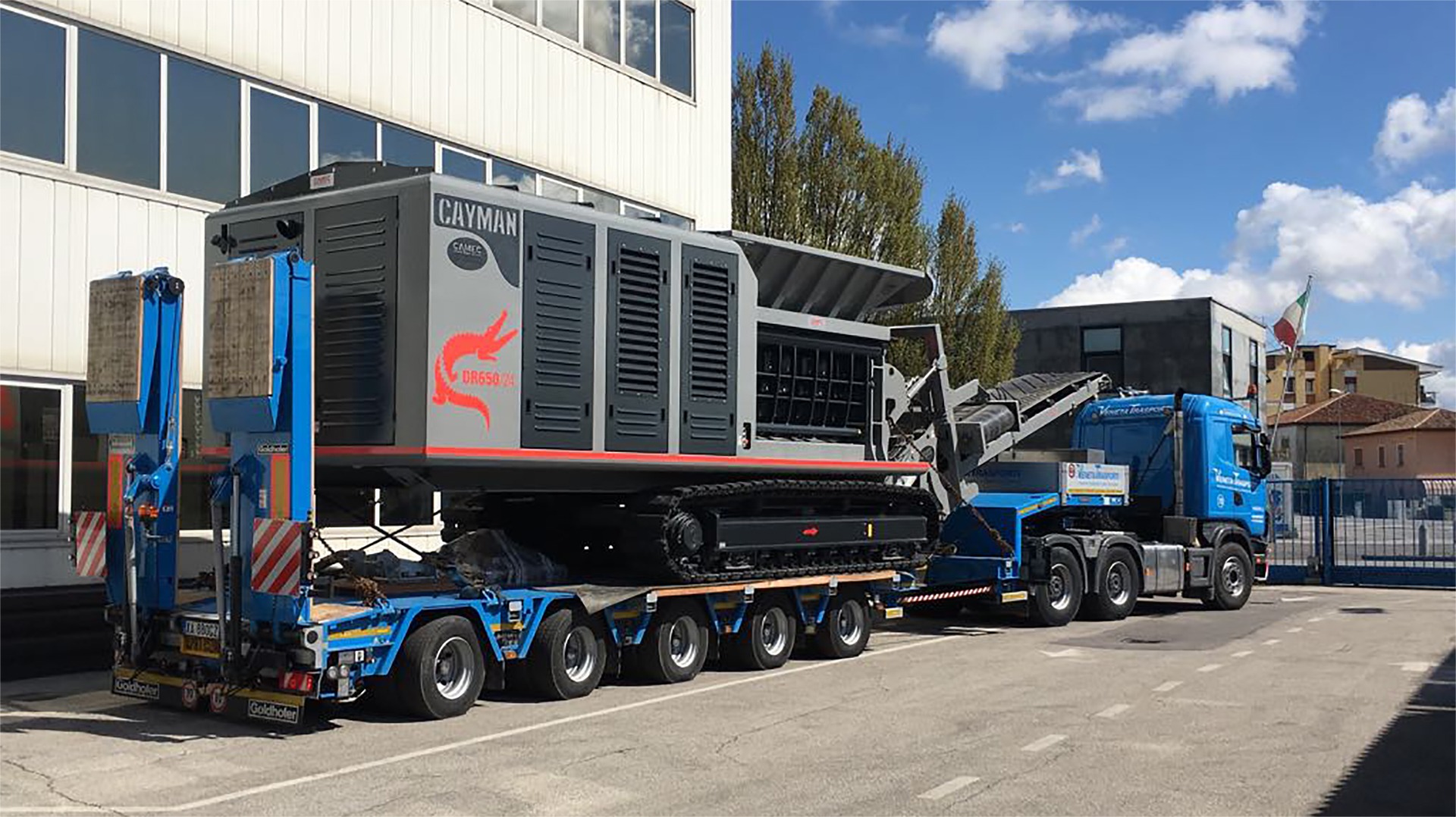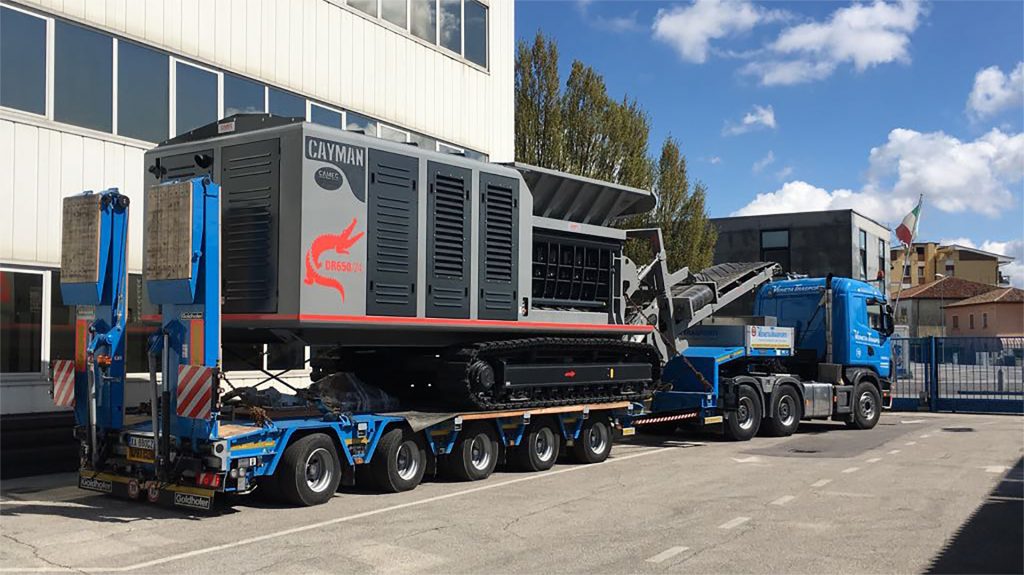 This is why Veneta Trasporti has various types of semitrailers fitted with ramps and has trained its staff to be able to carry out all loading and unloading operations either by driving the vehicles onto the loading ramps or by using a remote controller to operate the machinery from a distance.
These operations allow Veneta Trasporti to resolve all loading and unloading problems in full autonomy and with the utmost convenience and rapidity.