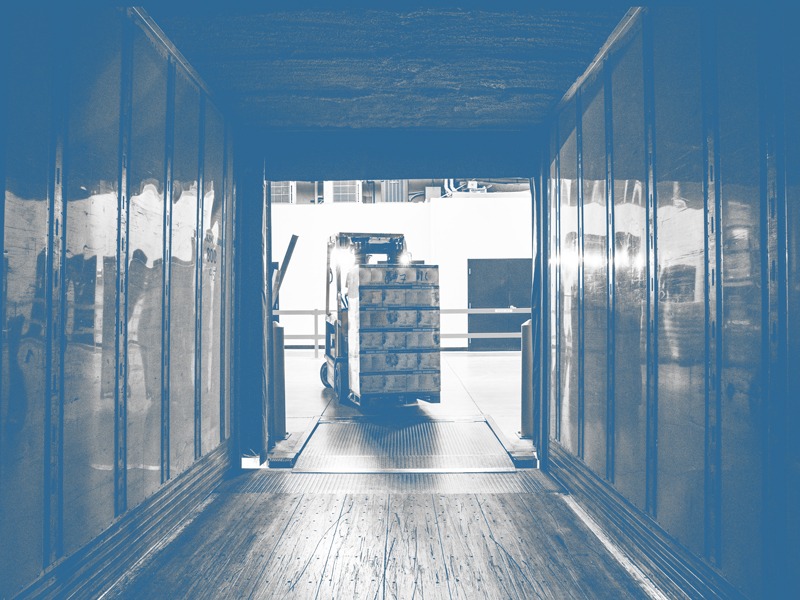 10 Oct

Quality logistics as a company's key to success

Logistics plays a key role in ensuring efficiency and productivity within the company. This is why Veneta Trasporti invested in space and technology to ensure its customers solutions aimed at optimising the management of this fundamental sector.

We are currently able to dedicate 17,000 m2 to logistics, 5,000 m2 of which is taken up by indoor warehouses and the rest by a service area, for stocking and storing material with forklifts and mobile cranes.

We can also provide custom logistics for palletised goods and exceptional packages. As always, safety is among our top priorities: for those who request, insurance coverage is available against all risk to goods, both normal and exceptional, in transit or in the warehouse. If you would like specific information, please contact us directly.