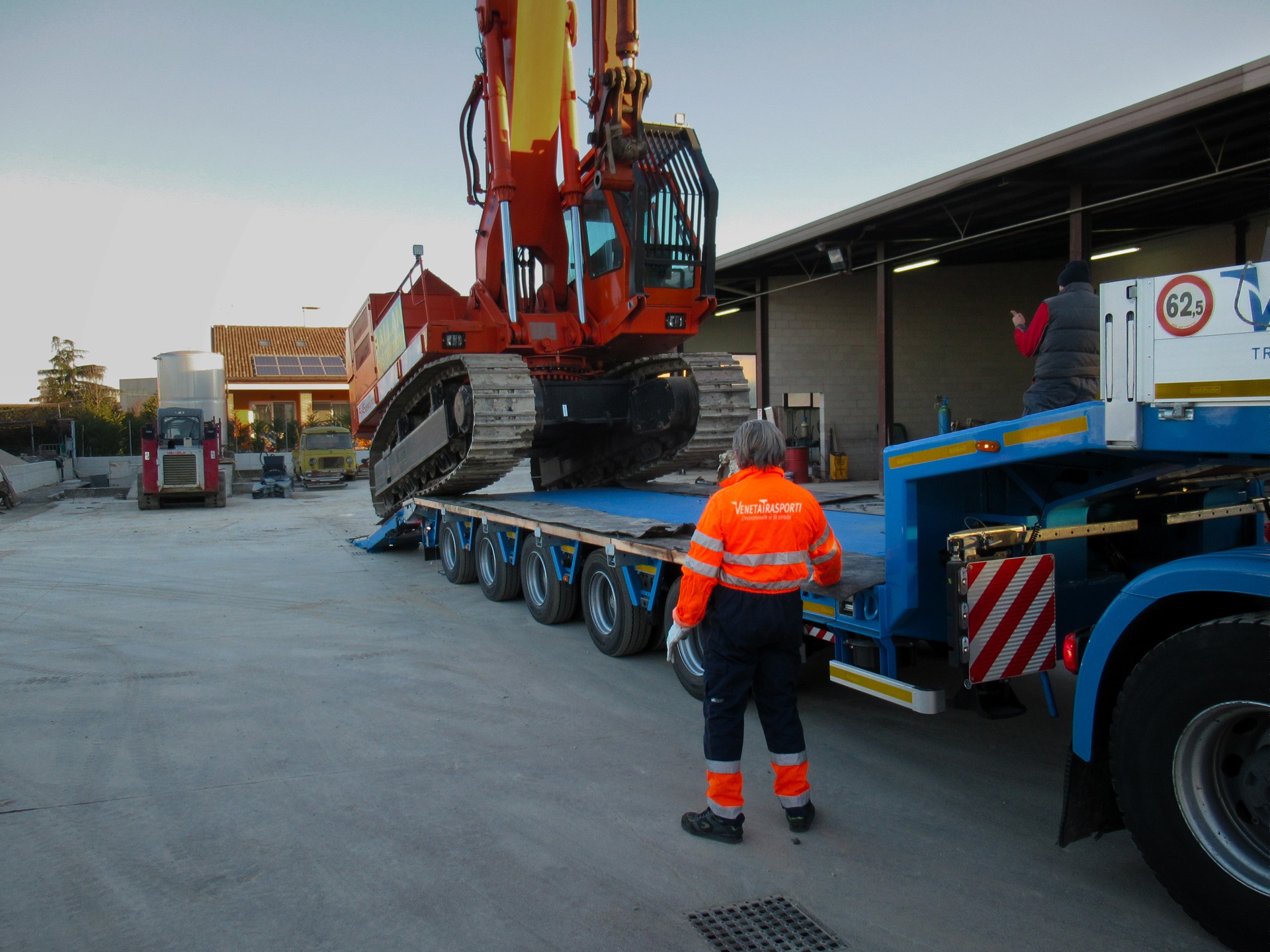 16 Jan

Demolish, build, transform

Veneta Trasporti has always been involved in the transportation of large machinery for the building trade, such as excavators, earthmovers, bulldozers, diggers and rollers. Our fleet includes a large number of semi-trailers with ramps for the transportation of this type of machinery, both wheeled and tracked.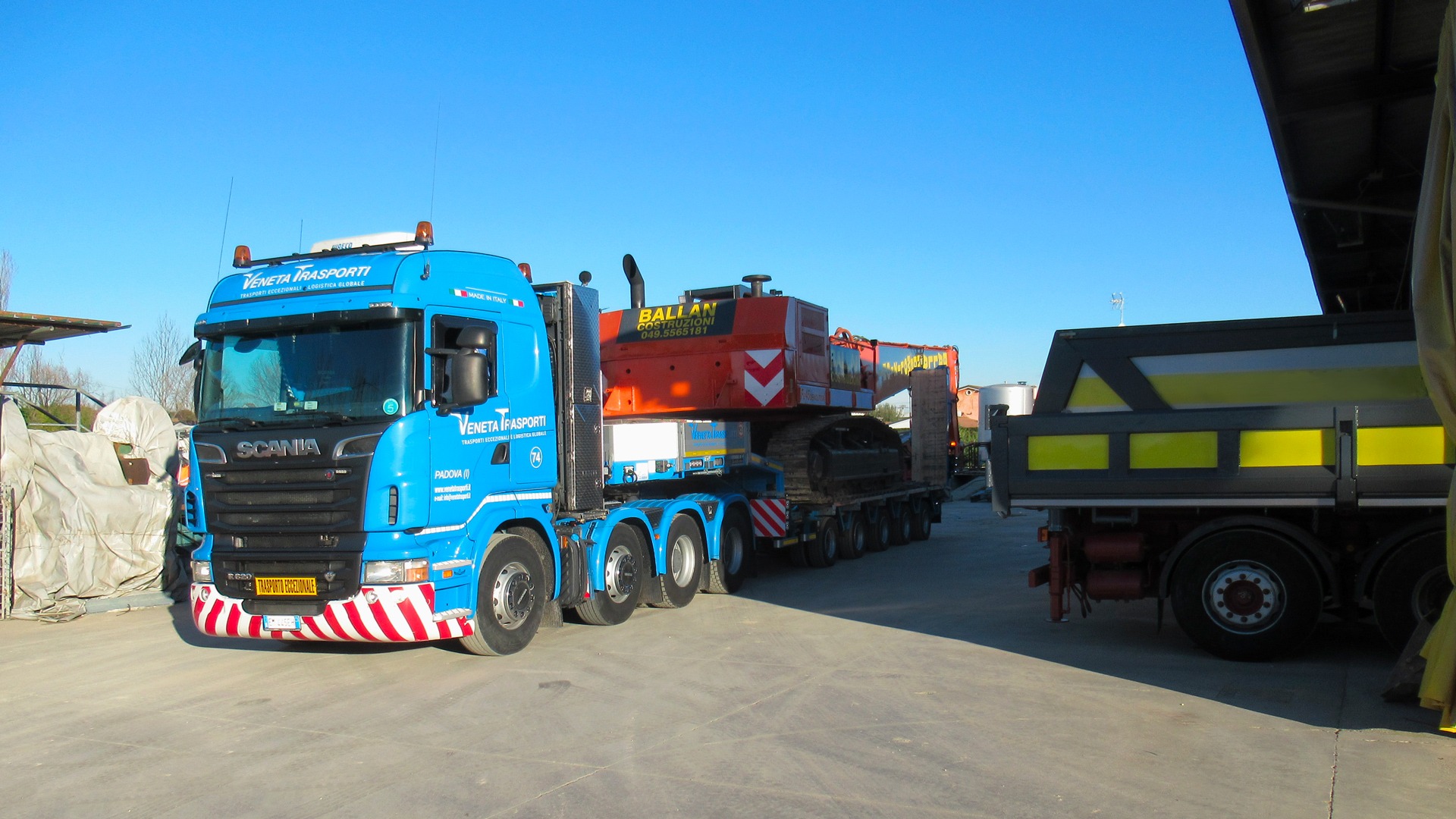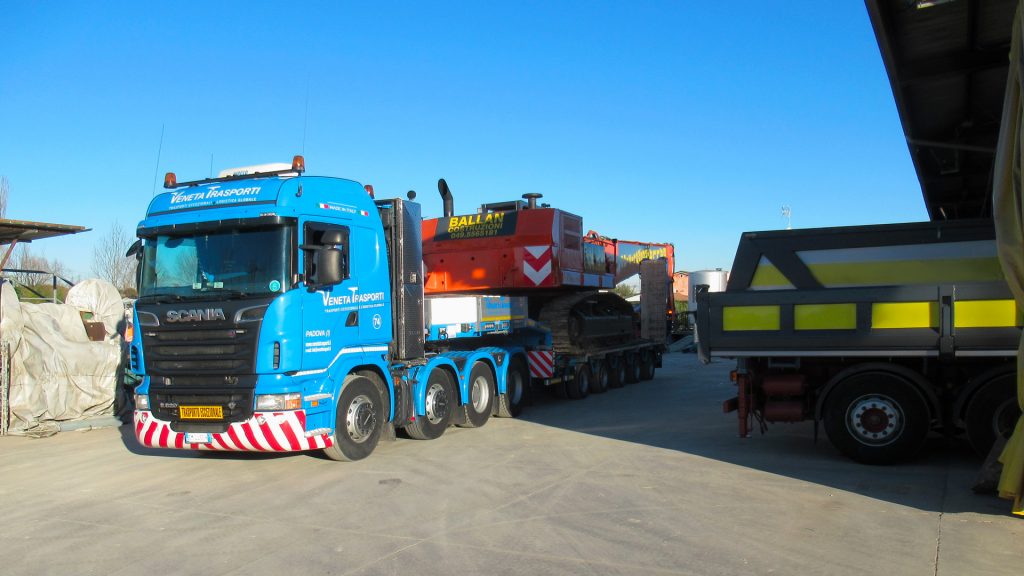 This machinery is not only for the construction of new buildings but is often essential for the demolition of obsolete structures. This is the case with the tracked machine that we transported to the spa city of Abano Terme, which was used to demolish three of the oldest hotels in the city to make room for a new water park.
The area was thus re-qualified, better responding to the needs of the city and its guests. A concrete example of the fundamental scientific law that states: "Nothing is created, and nothing is destroyed, but everything is transformed".